One Solution, Total Control
Axiomworx delivers cloud-based project management for clients of Equinox Engineering that empowers project managers with a single software tool for all project activities. Axiomworx does the heavy lifting, filtering data through key performance indicators so you always have instant access to progress details for every aspect of your projects. Designed specifically for the oil and gas industry, and fully customized for each client — only Axiomworx makes it so easy to keep projects accurate and on track, with diligent attention to your most important metrics and milestones for suppliers, contractors, and other stakeholders.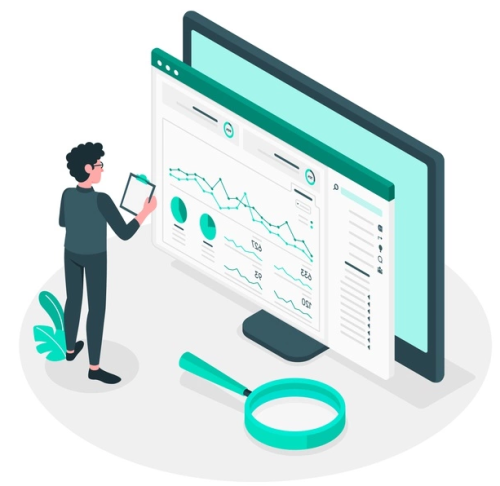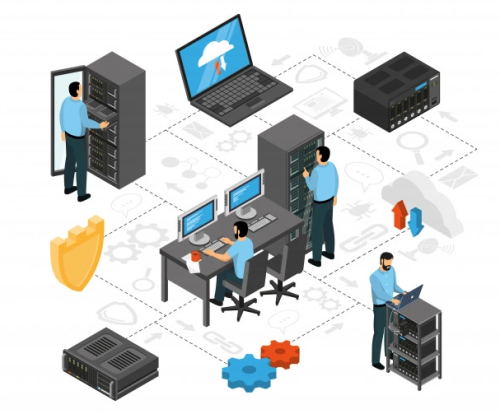 Projects are the core of your business. AxiomWorx empowers your people to deliver projects better, with less overhead. For clients seeking to reduce capital projects workflow and maximize ROI with minimized risk, Axiomworx brings the whole project solution together to effectively manage people, processes and  controls, and deliver positive outcomes on every project. No other tool makes it easier. Axiomworx is available exclusively to clients of Equinox Engineering, one more advantage for our project partners. AxiomWorx accommodates any size of project budget, timeline, and organizational structure. Our flexible design can match how your corporation does business now and grows with future changes. Whether a small one-man organization or one that runs 40+ active projects, each using 100-200 resources, all are equally manageable.
Your Projects, Made Better
AxiomWorx provides a virtualized – all in one solution project management platform- that is simple and cost effective and can be delivered across the whole organization. Being able to deliver projects on time and within budget often determines the overall success of a company – whether it will get the next job or not.  Run all your Projects in one system by using AxiomWorx Project Management Platform. Start immediately seeing results and efficiency of project delivery by upwards to 30- 80% on your current project delivery systems. Most of our clients start to see a compelling return on investment within the very first month of project delivery …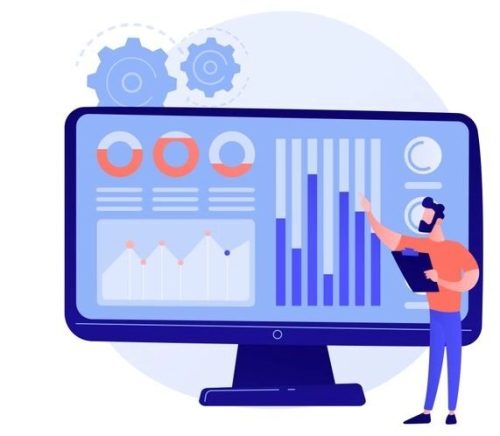 One software solution to handle ongoing labor, expenses, documents and procurement transactions on your projects.