Committed to Positive Change
At Equinox we view managing relationships with workforce, stakeholders, and the communities in which we operate, as the most important aspects of social sustainability. We work hard to foster the type of growth and connectivity at all levels that results in positive social change. We also monitor the practices of our partners and sub-contractors to ensure their contribution to these efforts is inline with collective objectives. As global citizens we strive to enhance the lives and communities that are part of our network, and we are committed to that roadmap.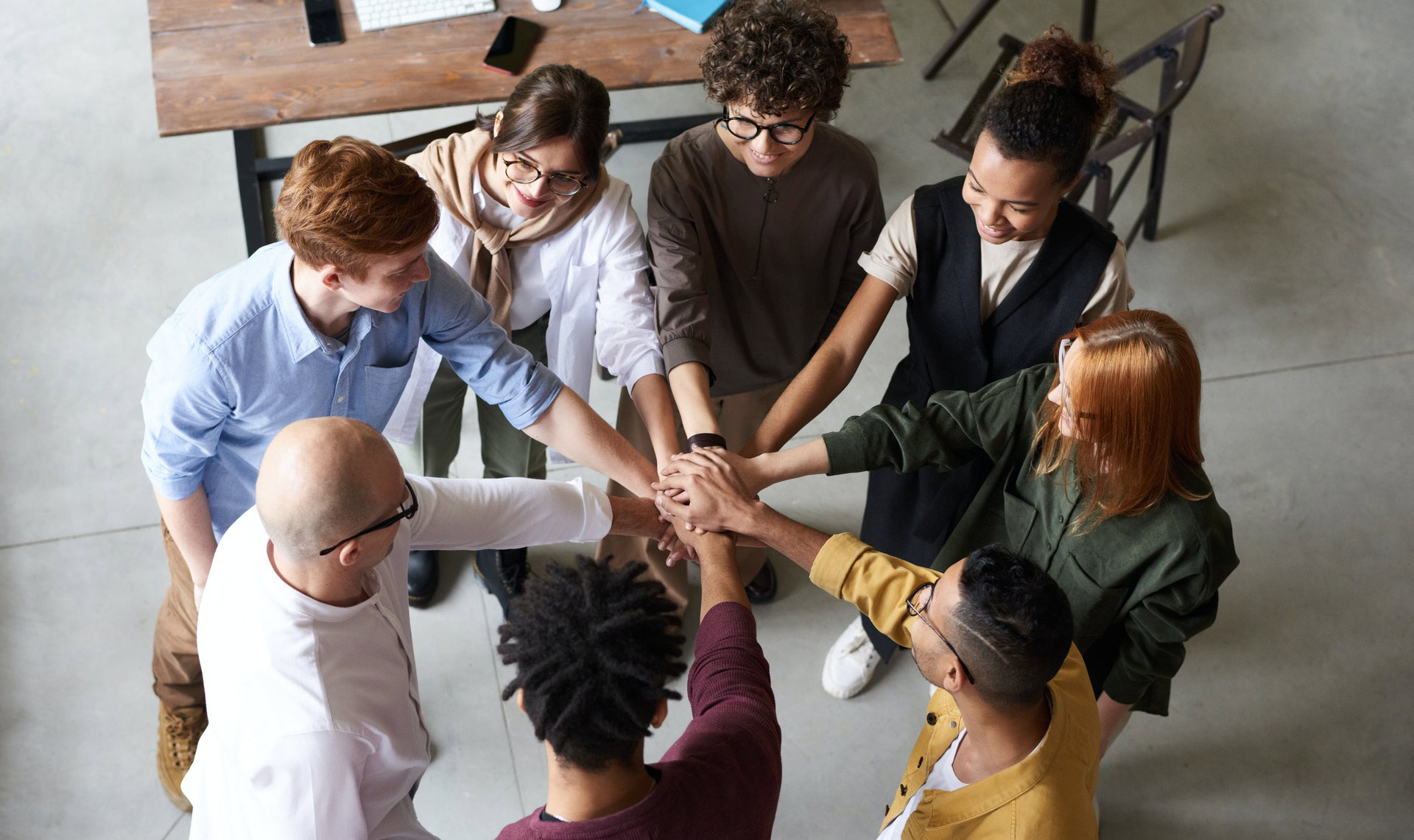 Building Strong Relationships
Through charitable investments, direct engagement, and regional partnerships we are helping to ensure positive social impact is part of everything we do. We are building durable relationships that remain strong through changing markets and evolving regulatory requirements. At Equinox we are collaborating with communities to advance sustainable objectives and create successful outcomes for all. We're building relationships and policies stakeholders at all levels can support.
Collaborate with communities and stakeholders to advance sustainable objectives and ensure successful outcomes for all.