Kakwa Sour Gas Plant (200 MMscfd)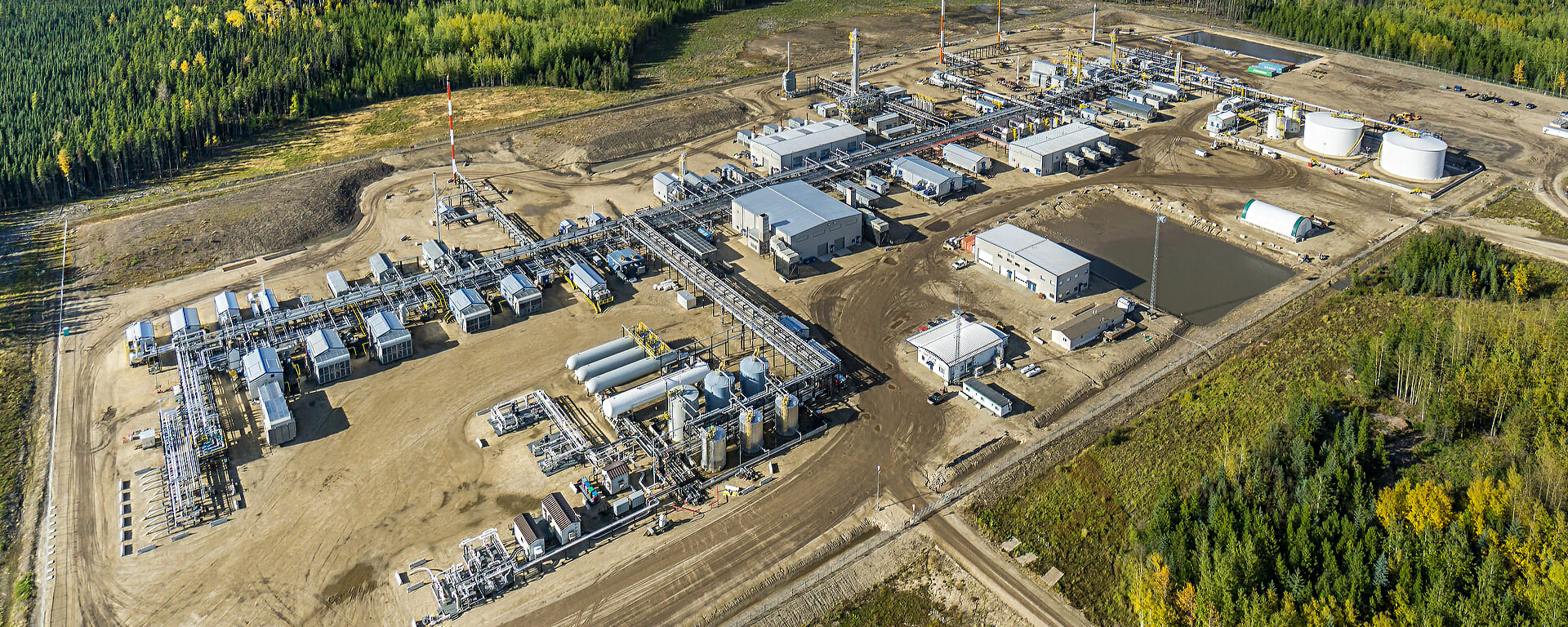 Equinox executed the FEED, Detail Design, installation, and commissioning of a large sour, deep-cut gas plant facility. Rolled out in three phases. the scope included; Phase I – 50 MMscfd sweet gas plant, Phase II – 200 MMscfd gas plant with deep cut (turbo-expander) liquids recovery, and Phase III – 200 MMscfd Amine Sweetening. Many of our processing projects include condensate stabilization, turbo-expander processes for increased C2+ recovery, propane refrigeration processes for C3+ recovery, liquid fractionation trains as well as condensate, NGL and LPG storage.
Equinox provided Detail Design and installation of Sour Gas Processing Facility. Total Installed Costs are approximately $120,000,000.